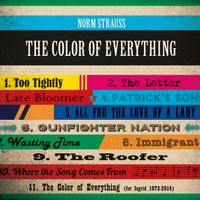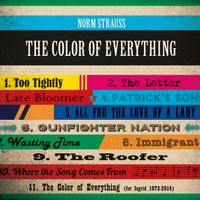 Self-explanatory. Any fool can follow his dreams. Following your heart is a much deeper, more profound journey and takes a lifetime to understand sometimes. I have had a great life so far, but I so wish I could go back in time and give myself some good advice. It seems to me that folks who say they live with no regrets may have forgotten a few things.
Lyrics
If I could write myself a letter and send it back in time
I'd tell the younger me that it's all gonna work out fine
Try to see past Saturday night. Have some faith. There's more to life

And all your time passes on like a river through a Northern town
All your life you'll move on because every fool has a dream he's chasing down
but the hardest part will be to follow your heart

If I could write myself a message to when i was 17
I'd say it feels just like you're standing still
but you won't believe where I've been
but I can say you'll get it right, see the world, 4 kids and a wife

Every boy has a dream.. to run free
But a man knows he needs a track to run on sometimes

You're proud of that old chevrolet
but you drive way to fast
do yourself a favor boy and ease up on that gas
Just assume your father's right, hold your tongue it ain't worth the fight.